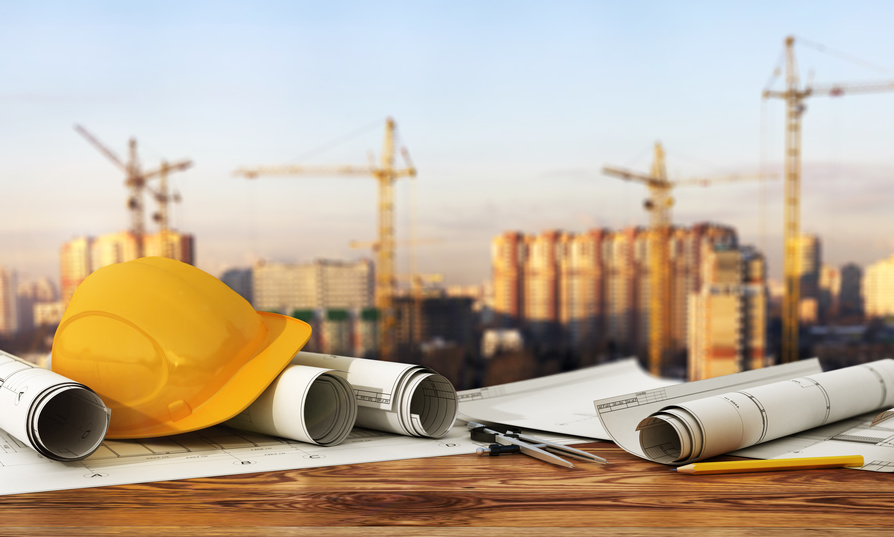 Nevada is quickly becoming one of the leading states in green construction. With LEED-certified spaces on the rise throughout the country, there are a number of green features that construction companies in Nevada are using to lead the charge. Here are just some of the options you can discuss with building contractors for your next project in Nevada.
Solar
This is one of the most popular options for homes and commercial structures built in Nevada. The southwest United States is a goldmine for solar energy farms thanks to its reliably dry weather, ample sunshine, and open land. But solar energy can also be utilized on new or existing commercial buildings with ease when you rely on the right general contractors in the area.
This not only saves your commercial structure money on your electric bill, but it also promotes sustainable energy practices throughout the nation. As more buildings make the switch to alternative, sustainable forms of energy, it reduces the need for coal and oil-based operations which contribute to the greenhouse effect. On top of that, Congress has rolled out tax credits regarding solar and wind energy, making this a more affordable venture in the long run. Talk to your local construction company when you want to learn more about solar energy.
Energy-efficient lighting
This might seem like a home feature instead of a form of green construction, but no building is complete without the proper lighting, especially in a commercial setting. Lighting is a necessary component in keeping your building safe from would-be vandals or burglars. Instead of incandescent bulbs, many construction companies have begun implementing LED-lighting or eco-friendly fluorescent bulbs throughout residential and commercial spaces.
Water conservation
Nevada isn't a state with ample freshwater supplies. As such, it's increasingly necessary that residential and commercial buildings rely on sustainable water practices. Your Reno general contractors might recommend installing low-flow toilets that conserve water use. Many construction companies will also recommend that you install energy-efficient appliances for any dishwashers, refrigerators, or laundry facilities. But water conservation can even take the form of tankless water heaters and plumbing systems which shorten the distance between faucets and your hot water heater.
With LEED-certified buildings on the rise, it's no wonder two in three construction professionals believe the industry will grow throughout 2020. When you want the best construction company in Reno NV, contact Peerless Construction today.